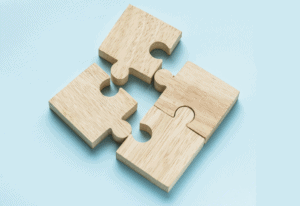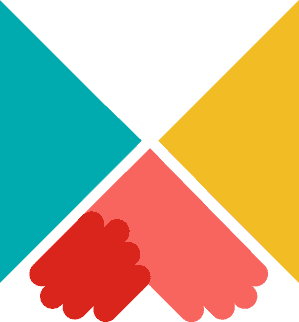 Logix Partners
A Phenomenal Partnership Program
Join LogixGRID's powerful partnership program to innovate, cultivate and reform complex solutions, and deliver value to your customers!
Partnership Program That Promotes Growth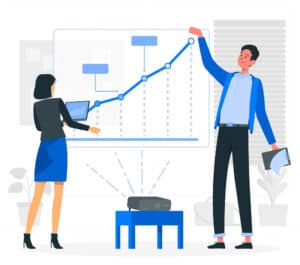 LogixGRID provides industry-leading ERP(LogixERP), TMS(Logix.Network), Salesforce Automation(CLOBZ Sales), Delivery Management System(ORION), Order Management System(PULSE), WMS, e-Commerce Fulfillment solutions to our customers directly and by working with partners like you. Our deep Industry experience and the strength of our software platform, our transactional network and our professional services team all contribute to industry- wide appreciation of our outstanding offerings and enthusiastic performance. Our pledge to excellence has enabled us to develop high-level products and based on that the partnerships that form the foundation of our success. As with our every Channel Partner, our aim is to make the LogixGRID's Software experience easy and productive for you and your customers, to meet all your business needs and to help you improve your bottom line right away.
---
Boost your logistic business globally